Tire Alignment

$74.95

Brake Service

starting at $129.95

Lube, Oil, & Filter Change

starting at $29.95

Battery Replacement

$114.95

Tire Replacement Shop Tires
LIMITED TIME SERVICE SPECIALS




Our service specials are only valid for this month! Schedule online now.

Schedule Service
Tire Alignment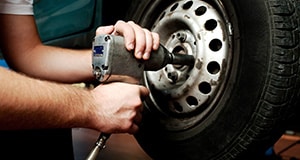 Brake Service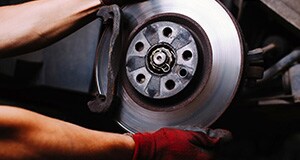 Lube, Oil, & Filter Change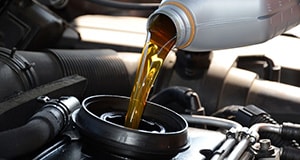 Battery Service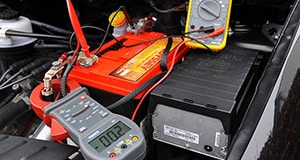 Tire Replacement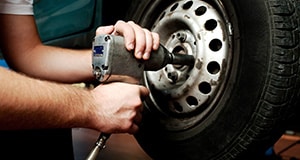 Why Service at Nalley Nissan Atlanta?
When it comes time to get your car repaired or perform regular maintenance on your vehicle, it's important to choose a dealership that is capable of providing the professional service you need. All of our technicians are certified and capable of repairing your vehicle using the best parts and equipment available on the market. It's important to choose experts that know how your car works, so you can get your vehicle repaired correctly the first time.
Customer Reviews


Serving
Atlanta

,

Sandy Springs

,

Dunwoody

,

Chamblee

,

Doraville

Nalley Nissan Atlanta wants to be your first choice for all of your automotive needs. Our dealership treats all of its customers with respect, and we're certain we can provide you with the best service in the area. We pay our technicians well so that we can get the best people to work on your vehicle. Our service center is equipped with the best equipment, and we want to provide you with the best experience possible.

Our service center is available for you to drop off your vehicle and get on with your day. Our technicians are honest and forthright, and they can provide you with a quote before they begin to work on your vehicle. Most issues can be resolved quickly, and we can help you arrange temporary transportation if you do need to leave your car for an extended period of time.
Automotive Service
Many repair shops will insist that aftermarket parts are just as good as the original equipment manufacturer (OEM) parts. In some cases, this may be true. However, because there are so many aftermarket manufacturers available, it's difficult for the consumer to know what's being installed in their vehicle. Using OEM parts ensures that you're getting the very same parts that your vehicle shipped with. OEM parts also come with a warranty, so you don't have to worry about what happens if the part fails.
Using OEM parts makes it easier to repair your vehicle, and it is one less decision for you to worry about. There is no need to worry about the different quality levels between the various brands of aftermarket parts. Most local repair shops won't bother to tell you what parts they are going to use, which makes it even more difficult to know what kind of quality you're getting. When you get your car repaired by our dealership, you'll get the warranty on the parts and the best labor in the business.