Believe it or not, the fall season is here. That means, sooner or later the cool weather and crisp air will arrive and finally end this hot summer we've all experienced. But the return colder weather also means the return of harsh conditions for your car and more reasons to be concerned about what's happening under your hood. For that reason, we wanted to give you some advice of things you should pay attention to with your car now that the weather is changing. These tips can help keep you and your children safe, and help protect the long-term health of your vehicle. Let's get started:
Tire Pressure
Did you know a change in temperature can also affect your tire's air pressure? That's why it's important to know the recommended psi for your specific vehicle's tires. The recommended number can vary depending on the make, model, and age of your vehicle so always double check to make sure you're filling it up to the right amount. There are a number of reasons this is important. Not only just safety reasons, but a deflated tire can put a serious dent in your gas mileage causing you to pay more at the pump. If your tire is in need of air, there are many free to use air pumps and tire gauges located around the city that you can take advantage of.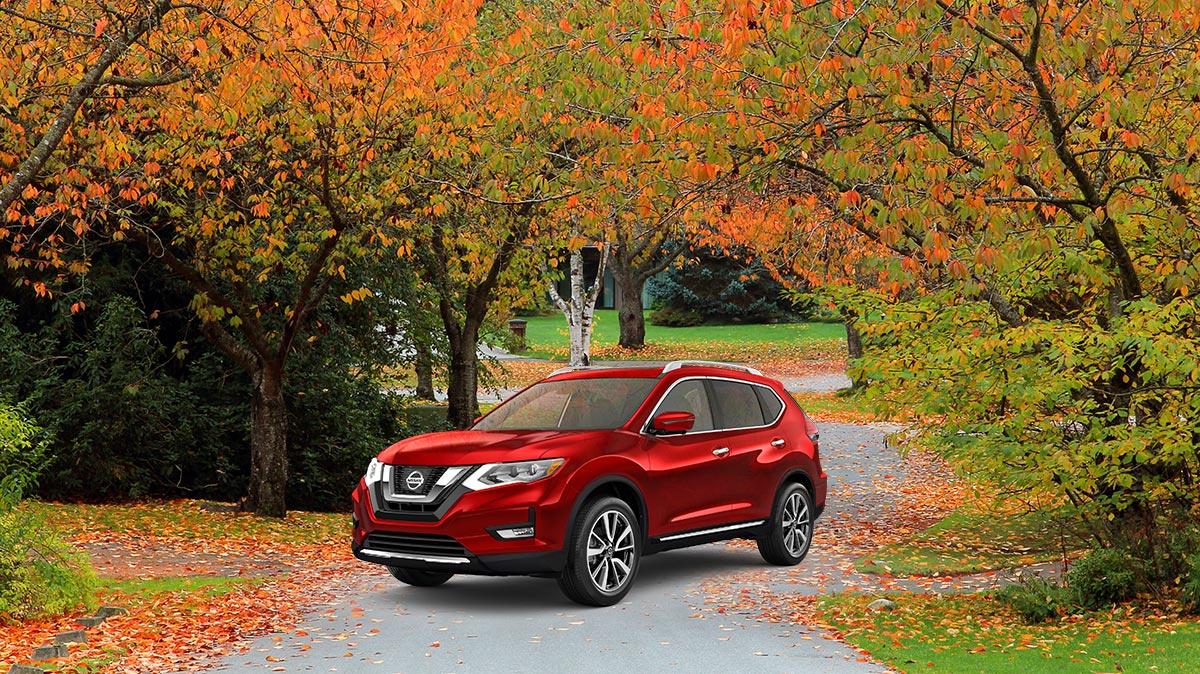 Full Detail
The fall season also means leaves, bugs and dirt falling from trees and onto your car. You'll want to make sure you take care of this issue before it becomes a bigger problem. You can always clean and wipe down the seats yourself, but nothing takes care. The start of fall is a great time to do that!
Battery Check
Imagine waking up before the crack of dawn, making a nice hot breakfast on a cool fall day, getting in your car to leave for work …only to start the car and it not turn on. Don't let that happen to you. The good news though is it's very easy to stay on top of your battery. Make sure you ask a technician to check your battery the next time you bring it in for service and always be aware of the lifespan of your battery. Most car batteries can last anywhere between two to six years, so you'll want to know if you're coming against the end of your battery's life cycle.
If you have any questions or concerns about your vehicle, please visit us and our expertly trained technicians will be happy to take care of any problem you throw their way. Be safe on the roads and have a great school year!