As the world changes and technology advances by the day, it can be difficult to keep up with what's new in the automotive industry, and more importantly, what actually works. Luckily, Nissan is here to make it easy for you.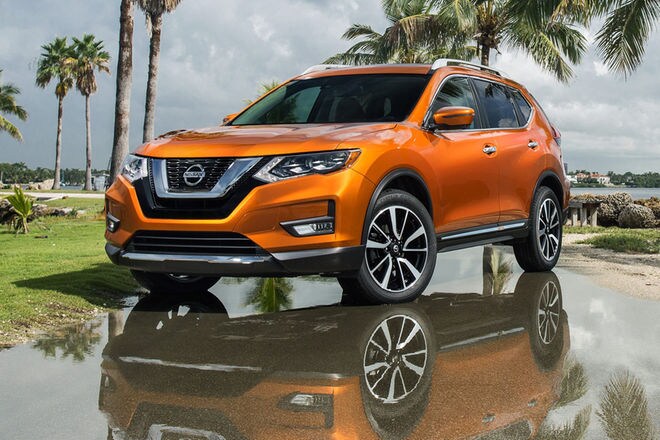 Recently, Nissan debuted the ProPilot Assist, a state-of-the-art autonomous driving assistant that revolutionizes what you do behind the wheel. This year, the ProPilot Assist became available on the new Rogue and the all-electric Leaf. It might sound confusing, but once you get behind the wheel you can see just how innovative this system is. The ProPilot Assist is just that, an "assistant" to your driving. It's not meant to replace you in the front seat and it's important to always keep your hands on the wheel. In fact, if your hands stray too far from the wheel, you will be alerted. However, once you activate ProPilot Assist, your driving experience becomes so much easier.
How? Good question! ProPilot Assist uses its cameras to clearly mark lanes and keep your car in line with the flow of traffic. It will ensure you are comfortably spaced out from the car ahead of you and safely keep you within the lines of your lane. This saves a tremendous amount of stress and mental energy why traveling down the highways and will free you up behind the wheel of your car. Lane Departure Assist will help you change lanes with ease.
The ProPilot Assist is a system you have to see and experience yourself to believe. Luckily, you have that opportunity. Stop by our dealership and experience the all-new Nissan Rogue with ProPilot Assist or test drive the all-electric Leaf and see why so many people love driving behind the wheel with this system. We have a staff that is ready and able to help you find the perfect deal and drive off in the car of your dreams. Come in today!