What are your plans for the holiday season? If you're like millions of other people in the country, part of it will involve a road trip to meet up with family, or just to get away from all the hustle and bustle of the season. These road trips are a time honored tradition in many families, and can often be more memorable than the destination itself. So, it's very important to make sure your car is ready for whatever journey you'll find yourself. We have a few tips to make sure you get there safely and that the journey is as enjoyable as possible: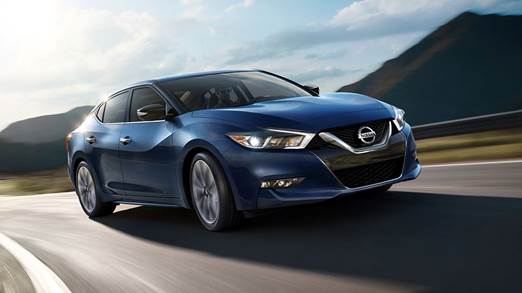 1.

Make sure your tires are properly inflated and in good shape
Your car won't make it very far without a good set of tires, and before you set off, you need to double check that all four tires are in good shape. Start by checking your tire pressure, which you can do from a simple gauge. If the psi is under the recommended amount stated in your manual, fill up your tire ASAP. But, make sure not to over-inflate the tire, which can be just as dangerous driving on a low-pressure wheel. You can also check the tread on your tire and make sure nothing has worn off.
2.

Oil Change and Inspection
It's also a good idea to bring your car in to a place you trust for an oil change and basic inspection. Many times, these mechanics will catch things you can't and will help you avoid potential disasters on your trip. If you're looking for a place to bring your car, Nalley Nissan offers expert service at a great cost. Check out our current specials and schedule your appointment today.
3.

Clean and Vacuum Your Car
You don't want to drive for hours in a dirty car. Trash piles up quickly – especially when children are involved. So, before you drive out with your whole family in tact, bring your car to a place where you can vacuum and clean the inside if your vehicle. Trust us, this will make the whole trip much more enjoyable for everybody involved.