There are certain cars that are immediately recognizable on the road, and there's no doubt that one of those is the Nissan LEAF. Since 2011, the Nissan LEAF has taken the electric car market by storm. The signature design wins over fans every day, and the performance has made many a believer in the one-of-a-kind vehicle.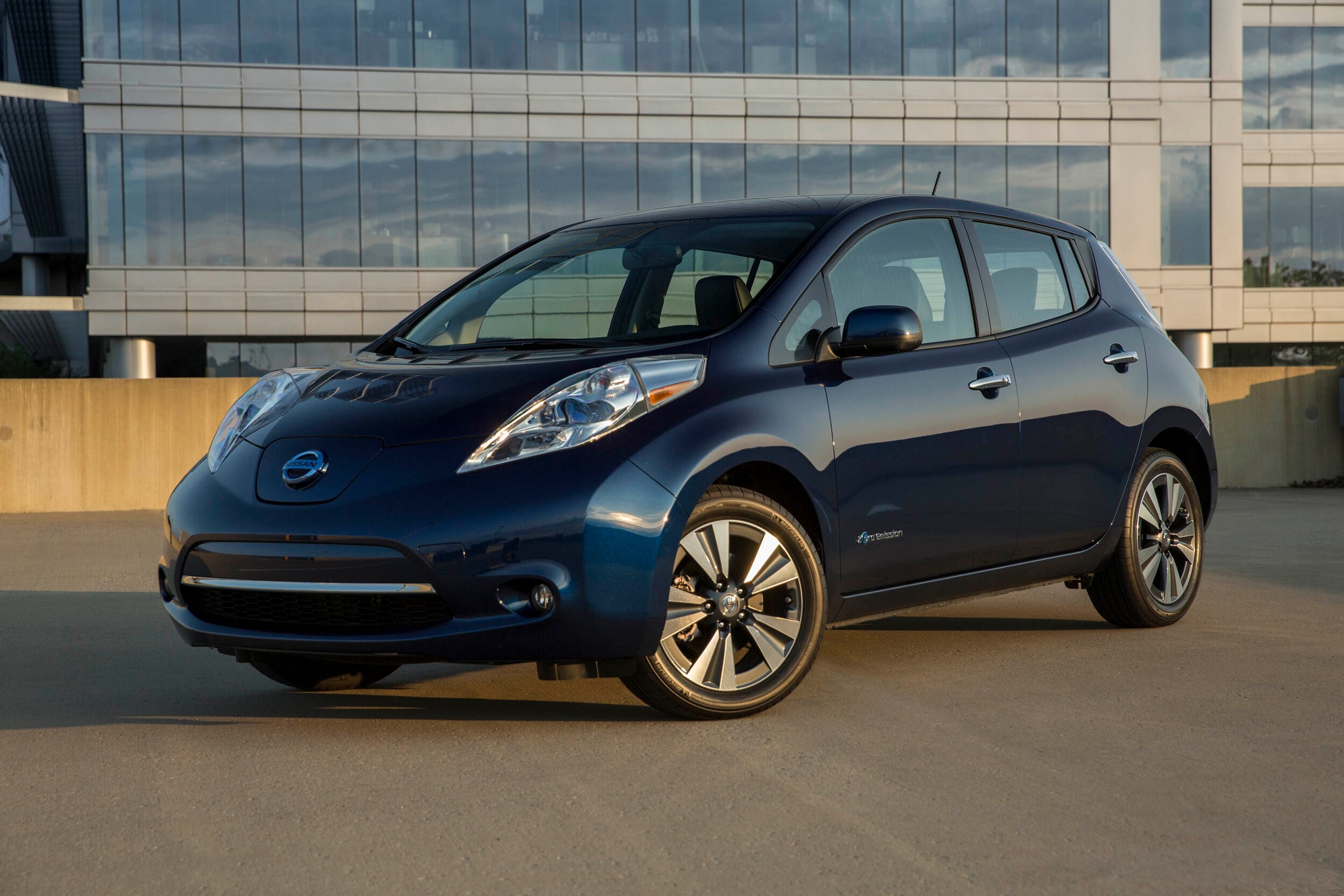 And if you're a fan of the LEAF, then you'll be happy to know that the 2017 Nissan LEAF is the best one yet. With the 2017 LEAF comes the 30kWh battery, which helps give it a EPA-estimated range of 107-miles.
"When the Nissan LEAF debuted in 2011, it brought electric vehicles to the masses. Easy to drive, whisper-quiet, respectable cargo capacity thanks to its hatchback design and refueling that's as easy as plugging in a power cord, the LEAF has moved nearly a quarter-million units worldwide, making it the best-selling EV yet." wrote Kelley Blue Book evaluation team.
The reason the LEAF is so beloved is the combination of efficiency, affordability, and style. And when you consider the large federal tax credit you are eligible for, the LEAF becomes even more attractive. With the 2017 LEAF, you can quickly charge your car to 80% in just 30 minutes. With a home charging system, you can get a full charge in about six hours. Just read the experiences of other LEAF owners and you will see how simple it is to keep your car charged.
If you are interested in getting the new Nissan LEAF for yourself, stop by Nalley Nissan of Atlanta and let our team help you into your next new car.