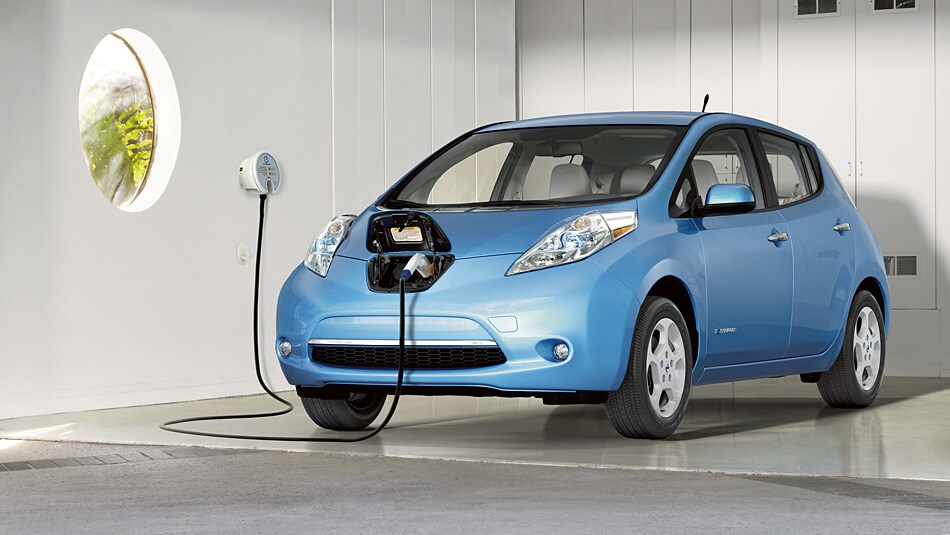 When it comes to zero-emission vehicles, the Renault-Nissan Alliance is the world's leader. These energy efficient cars are driving the future of automotive technology and leading the world to a safer and more energy efficient future. Recently, the Renault-Nissan Alliance has reached a historic milestone that deserves to be celebrated. This August, the Alliance sold its 350,000th electric vehicle since December 2010 – which is when the Nissan LEAF first went on sale. In addition, the Alliance also set a industry-wide record for electric vehicles sold in a month with 100,000 sold vehicles.
Saying that the Alliance is the world's leader in zero-emission vehicles isn't just PR nonsense, the Alliance dominates the industry. In fact, over half of the EVs sold all over the world come from the Alliance and the Nissan LEAF ranks as the top-selling EV ever. Over 230,000 individual units have been sold so far around the world.
Whether you are looking for a car for business or personal use, the Renault-Nissan Alliance has a lineup of zero-emission vehicles that will fit whatever need you have. There's not just the LEAF available to purchase either, the Alliance has a long line of EV that lead the competition and make it the most dominant brand among zero-emission vehicles.
Year after year, the Alliance improves the performance of their vehicles. The latest LEAF has 250 kilometers of range, a 30 kilometer increase over last year. The new LEAF also includes a ten percent faster charging time. With continued work, the Alliance is working towards technology and performance never before imagined for EVs. Even more exciting, the Alliance plans to introduce over 10 vehicles with self-driving technology by the year 2020.