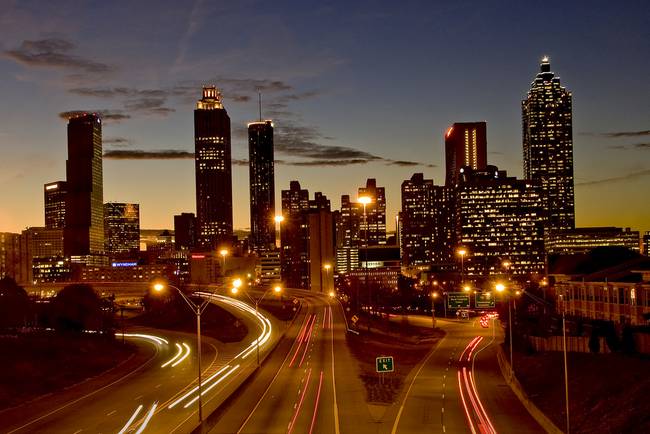 The Atlanta area is one of the largest and most metropolitan regions in the country, but it can still be tough to find locations and events that will keep your family entertained. The good news is, there is certainly no shortage of options. Whether you're looking for a night out with the guys or a fun family day trip, you can find it in the Atlanta area. Here are our picks for the best spots in the city for any occasion.

Best for Date Night: Atlantic Station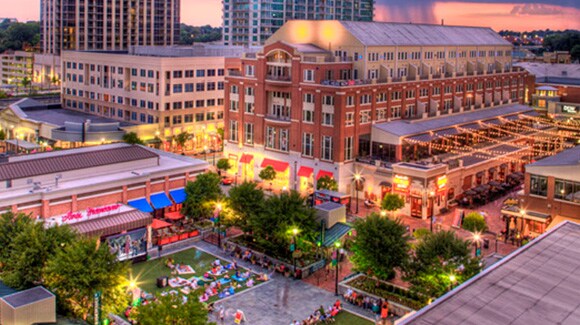 Whether you love good food, high class shopping, live entertainment, or just a trip to the movies, Atlantic Station has got it for you. There's also an IKEA and Target right near by, which means you can spend the afternoon looking for low-priced furniture and the evening enjoying a luxury dinner.
Best for Dad: College Football Hall of Fame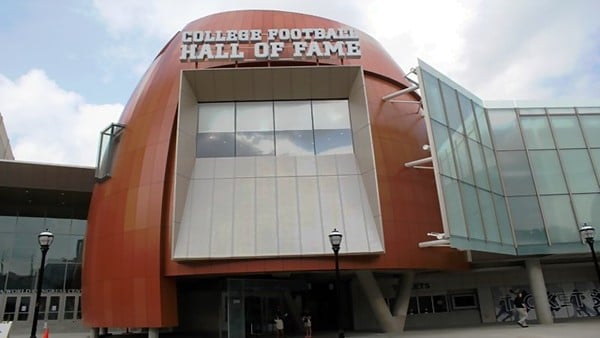 If you're a sports-lover, you can't do much better than the College Football Hall of Fame, which showcases a fun and informative exploration of the great moments in college football history. The complex is very new and always updating, which makes it a great way to spend an afternoon.
Best for a Family Trip: Kennesaw Mountain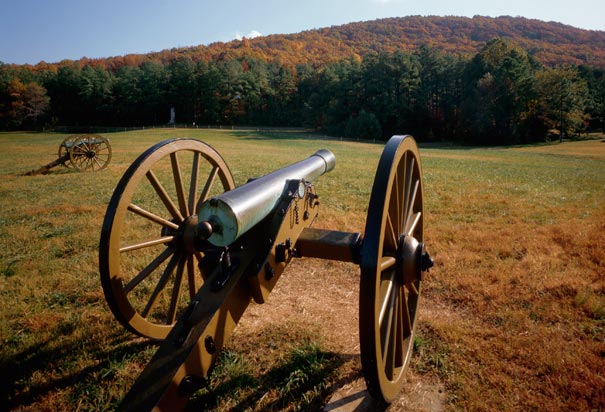 Tucked away in the hills of north Georgia lies the battleground of a significant event in the Civil War. The spot where Union and Confederate forces took arms is now home to a museum and beautiful hiking trails. If you're lucky, you'll get to witness a live reenactment, which is definitely a moment you won't forget.
Best for Music Lovers: Criminal Records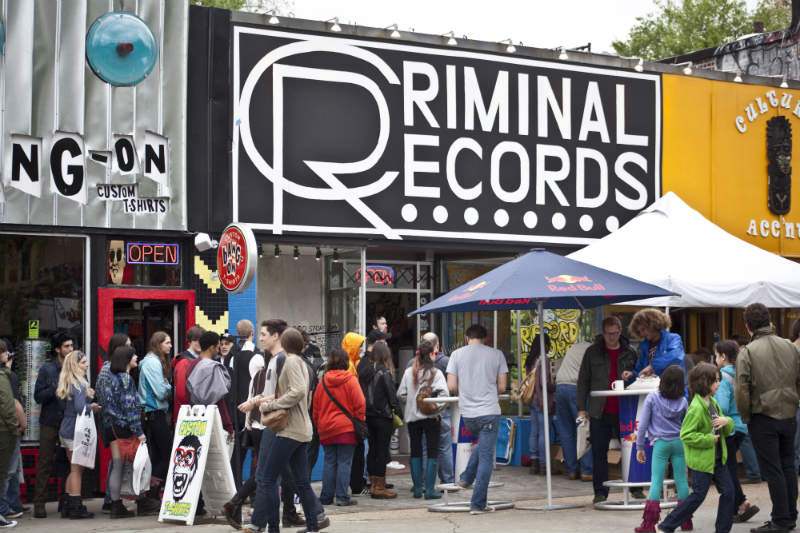 This record shop located in Little Five Points is a paradise for music lovers. You can find popular and obscure vinyls, CDs, merchandise, and all types of trinkets and gifts. There is even a large selection of comic books to browse through if music isn't quite your thing. Artists and celebrities are not an unusual site at this tiny spot, keep your eyes on the stage in the back and you'll never know who you might see.
Best for Guys (or Girls) Night Out: Laughing Skull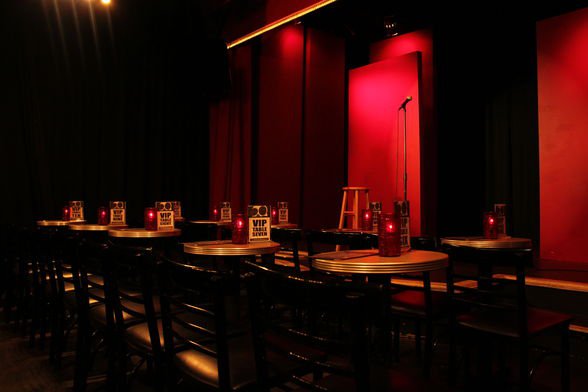 In the back of the Vortex restaurant in midtown is the best comedy club in Atlanta. An intimate setting multiplies the laughs and makes for a very unique experience. A-list comedians are known to drop by, so you are always guaranteed a good show.
Best for Artists: The Goat Farm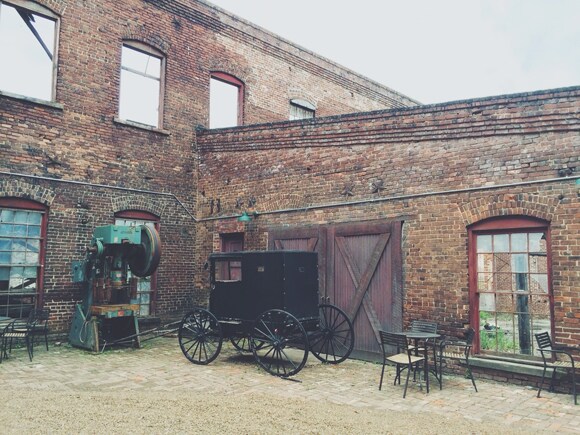 A visit to the Goat Farm, located in West Midtown Atlanta, is truly a one-of-a-kind experience. The space is a combination performance venue and artists colony and attracts some of the most innovative thinkers in the country. Take some time to explore the grounds and see what makes the place so unique.