How did Nissan begin? There are a lot of important men and women who contributed greatly to the creation of the premiere corporation you know today. But, if you had to pinpoint the beginning of Nissan to a specific location, you would look to a humble factory building in Yokohama, Japan. This building was the original factory of Nissan Motors. Today, it's not much of a factory, but it is home to a one-of-a-kind museum that shows you how this single building spawned an automotive empire.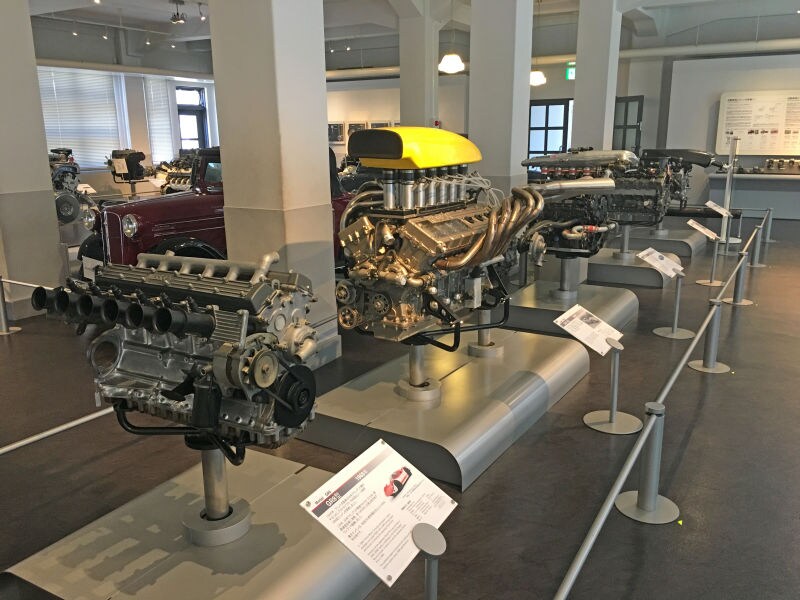 When you walk inside you will find a showroom of classic Nissan motors and a museum curator who will give you all the information you need to know. The Yokohama museum is unique because it is devoted to the engines that were built there. So you can see firsthand how the style and design of Nissan motors have changed over the decades. If you are at all interested in engineering or what goes into making a car run, this museum is an absolute must see.
The building that hosts the museum has almost a unique of history as the engines it holds. It was built in the 1930's as the first factory by Nissan. Over time, it evolved into an office building for Nissan executives, and now exists solely as a museum.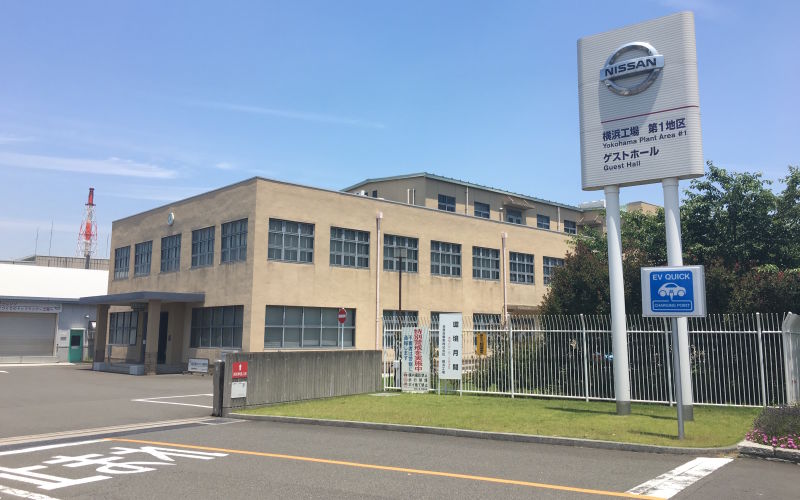 One of the coolest feature of the museum is a diorama that shows exactly what the building looked like 50 years ago when it was Nissan's corporate headquarters. In addition to the diorama and the plethora of motors, you can also find an array of classic cars that show the evolution of the Nissan style.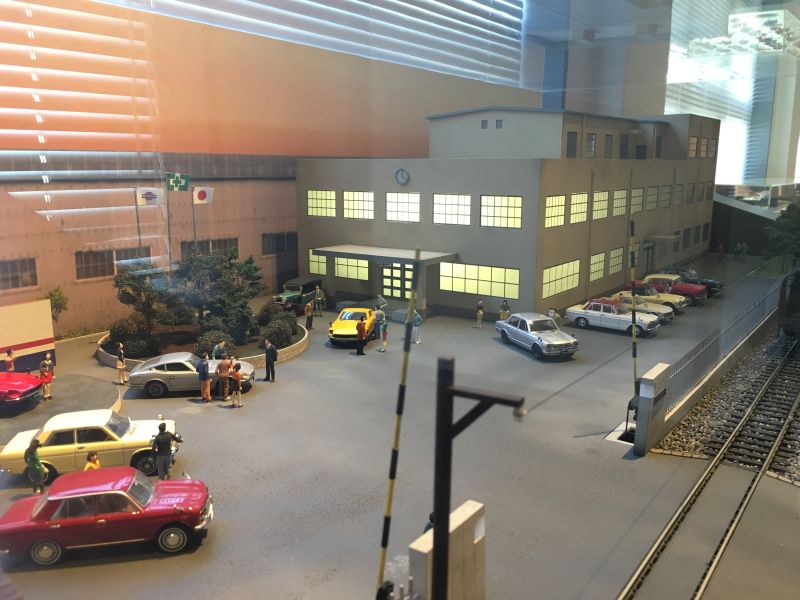 If you ever find yourself in Japan, make sure to carve out some time to take a short trip to Yokohama, just an hour south of Tokyo. It is guaranteed to be an unforgettable experience.
H/T: Jalopnik